About Poptop Studios
A family studio that thrives on unique ideas that showcase natural materials. Our signature line utilizes overlapping leaves to create unique combinations of colors and patterns on decorative vessels of all sizes and shapes. A one-of-a-kind art piece that is handcrafted and cannot be reproduced. Check back soon to see what we are developing in solar power and wood…….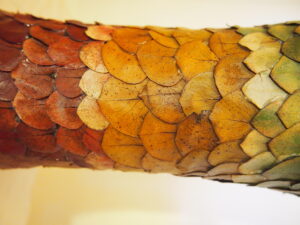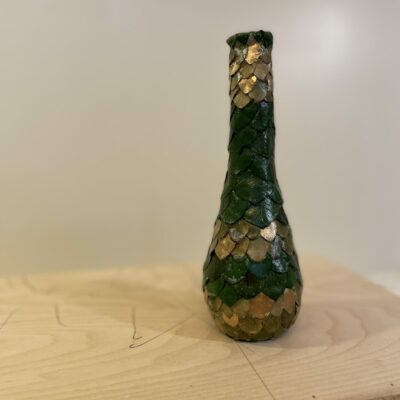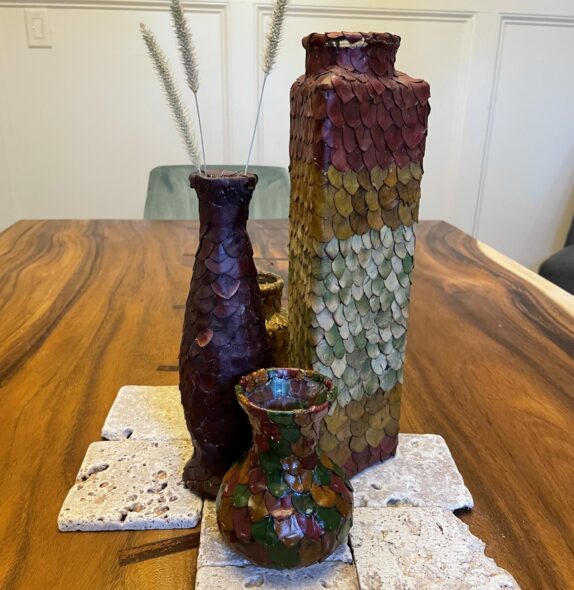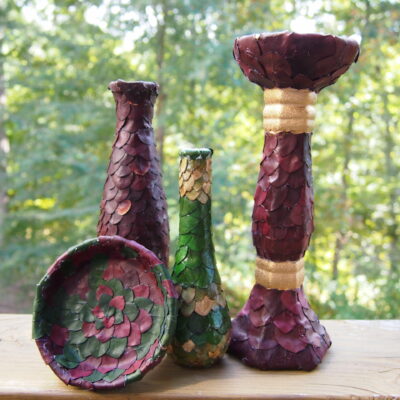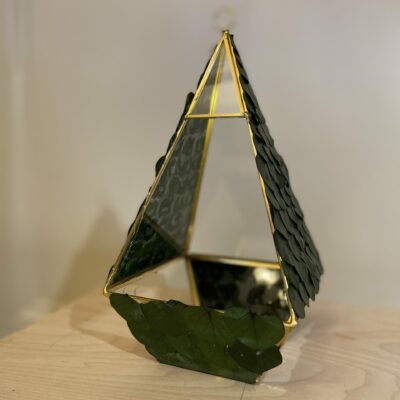 Please visit us at the Duluth Farmers and Artisan Market. We will be exhibiting on Sundays – March 26th, April 23rd, May 14th and May 28th.
Please use the contact form for any inquiries on specific colors, decorative vessels or patterns that might work best for your space and needs.